Wireless Solutions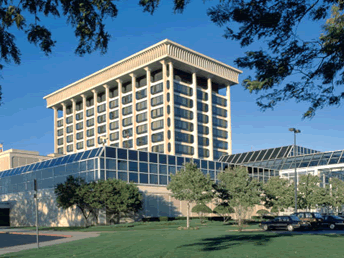 Safeguarding Hospital Staff in Chicago
When a well-established hospital in the Midwest needed to expand its current video surveillance system to cover employee parking areas without breaking the bank, KBC's WES was up to the task. Using our point-to-point wireless units, the hospital developed a comprehensive security network without the cost and effort of having to install cable.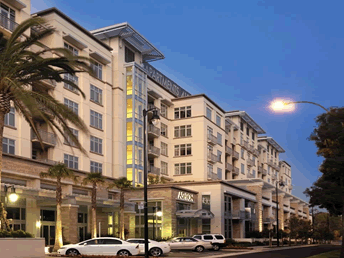 Securing San Francisco Residents
An upscale apartment community in San Francisco needed a high-performing surveillance system to deliver the top-notch security its residents demanded. Even in an environment marked by extreme temperature swings and corrosive ocean air, KBC's mesh system enabled the community to install a industrial quality security system that continues to perform at peak levels today.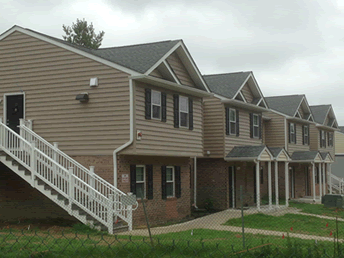 Keeping Watch over a Beach Apartment Community
A large apartment complex located in a popular East Coast beach community was looking to install a high-bandwidth surveillance system that used megapixel cameras to increase security for its residents. KBC's wireless mesh met the challenge and today is providing the transmission capabilities necessary to deliver high-bandwidth video streams via wireless links.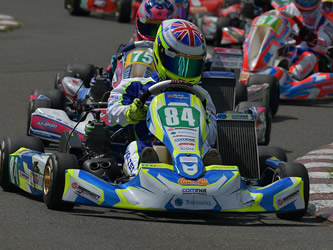 Race Track CCTV Solution
With Go Cart Racing Championships gaining some significant momentum, the need for a trackside deployable camera solution to provide security as well as race day scrutineering, KBC Networks WES3HTG provided the perfect backbone for all track requirements, easy to deploy into any location at any track in all weather.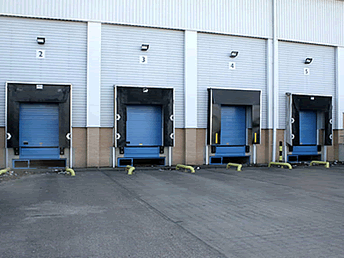 Providing System Redundancy
A site surveillance system at a logistics centre close to London Heathrow airport required network redundancy. With no possibility of cabling, KBC wireless mesh units provided a secure, resilient system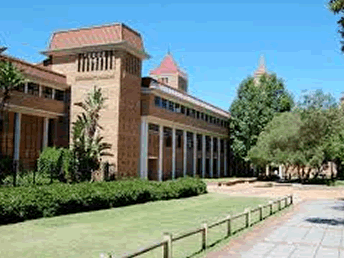 Keeping University Students Safe
A major California university with more than 20,000 students needed to install a campus security system to keep the campus - and the students - secure around the clock. KBC's WES mesh provided the wireless transmission capabilities necessary to build a robust surveillance system that could address the challenges of a busy and expansive campus location.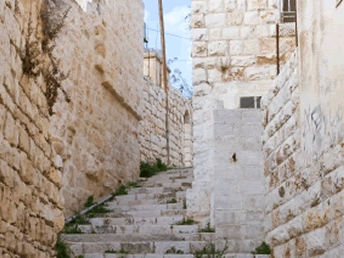 Low Impact Transmission
Major cultural site: With millions visiting each year, a major cultural site has an obligation to keep watch over visitors to ensure their safety and security. KBC Networks provided a secure, wireless transmission system that enabled the installer to deliver a surveillance system with minimal intrusion.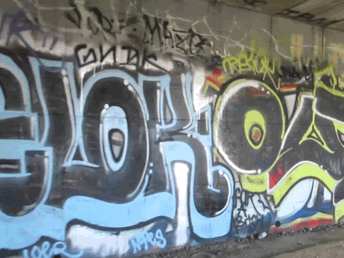 Cleaning up Montebello
The City of Montebello, located within the Los Angeles area, faced a growing vandalism and graffiti problem in its central business district and surrounding public parks. KBC's wireless system provided a cost-effective solution that enabled security cameras and sensors to be positioned exactly where they were needed without having to tear up the streets to install cable.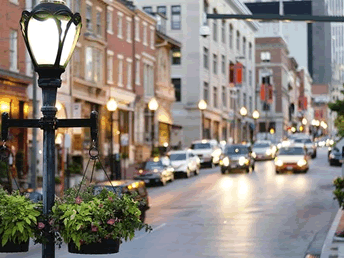 Securing the City of Baltimore
The City of Baltimore faced a growing crime problem and needed to implement a comprehensive security system to monitor key areas throughout the city. KBC's WES system provided a flexible transmission solution that enabled the city to install a vast network of security cameras, resulting in a significant decrease in crime.